TREVOR MOODY PHOTOGRAPHY & DESIGN
Irish Based | Weddings - Commercial - Food - Events
Throughout this website, I hope to showcase my Photography & Design to you.
If you have any questions or queries please drop me an email.
I'll also be keeping you up to date on the latest news, new photos, special offers & of course some free goodies!
Check back often & say hi every now & then.
FREE 2015 Calendar coming soon...sign up above to my newsletter to be kept informed.
The online Shop is now up & running. Lots of great offers on Fine Art Prints.
Interested in a photography course? Email me for more info. Group courses coming soon. Also 1:1 training available.
Coming soon - online photography guides. Issue 1 will be about getting better results from on-camera flash.

PORTFOLIO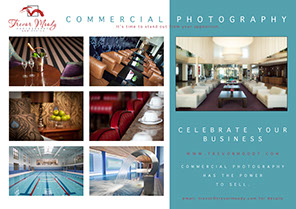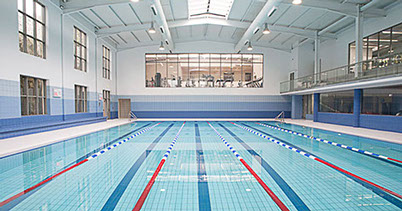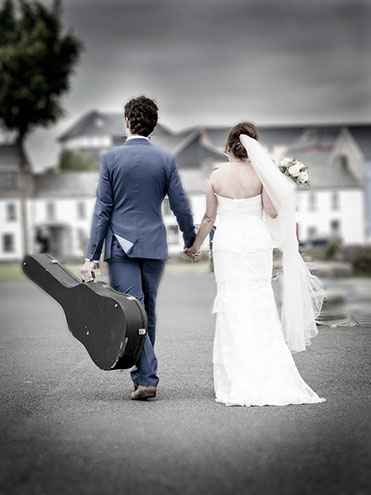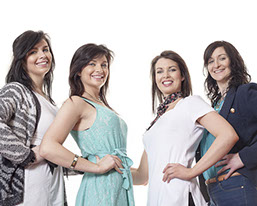 CONTACT